Simplify legal procedures
HiPay makes it easier to comply with regulatory authorities thanks to our agent of a payment institution status.
Benefit from a comprehensive solution
From cash-in to cash-out, manage your payment flows with our end-to-end solution.
Add payment methods
Offer a variety of currencies and payment methods to boost sales and satisfy your customers, wherever they are.
Take advantage of our partnerships
Connect to the best marketplace solutions to quickly launch your activity.
Speed up the KYC process for your sellers
Let HiPay verify your sellers' documents as part of our simplified Know Your Customer process.
Easily manage payment flows
Secure and allocate funds to third-party vendors through an escrow account.
All our expertise at your service
With HiPay, benefit from augmented payments for a seamless purchasing experience on your marketplace.
Designed with marketplaces in mind, our innovative solution simplifies payments, allowing sellers to focus on their business.
All you need to optimize your marketplace:
A quick and easy way to comply with regulatory authorities

A unified management interface
An innovative solution for all your needs
Use our innovative technology to connect sellers and customers within your marketplace.
A unique payment solution
HiPay makes it easier to manage your marketplace with an escrow account. A simple solution for your payments and settlements through a single provider.
Quick and easy legal status
The simplest way to launch your marketplace is to obtain the agent status from an approved payment institution. HiPay guides you through the legal and administrative procedures that make this possible.
Unparalleled expertise and support
HiPay provides unique know-how when it comes to marketplaces. With a KYC process that facilitates onboarding for new sellers, and a team of experts on hand at all times to answer your questions.
From cash-in to cash-out
"Thanks to HiPay's management of our marketplace, we've seen monthly revenue increase from 300,000 to 400,000 euros, representing a total of approximately 5 million euros of additional annual income." Stéphane Rosi, Chief Financial Officer at Alltricks
Purchasing on a marketplace is a two-part process, with the cash-in and cash-out of funds to the seller.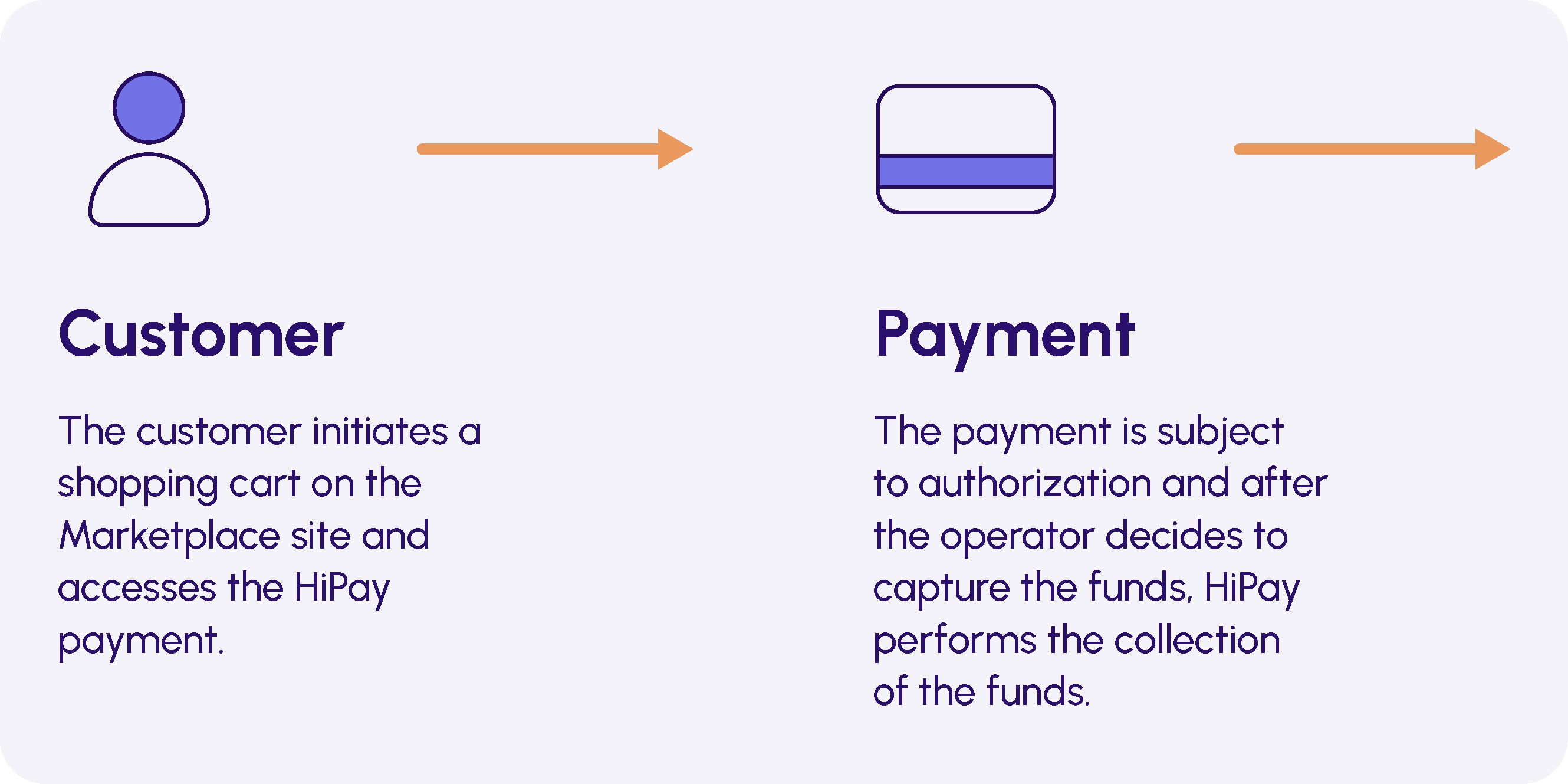 Multiple payment methods and acquirers

Automatic financial reconciliation

Business Intelligence tools
Through the escrow account, the operator allocates the funds to each of the sellers and takes a commission.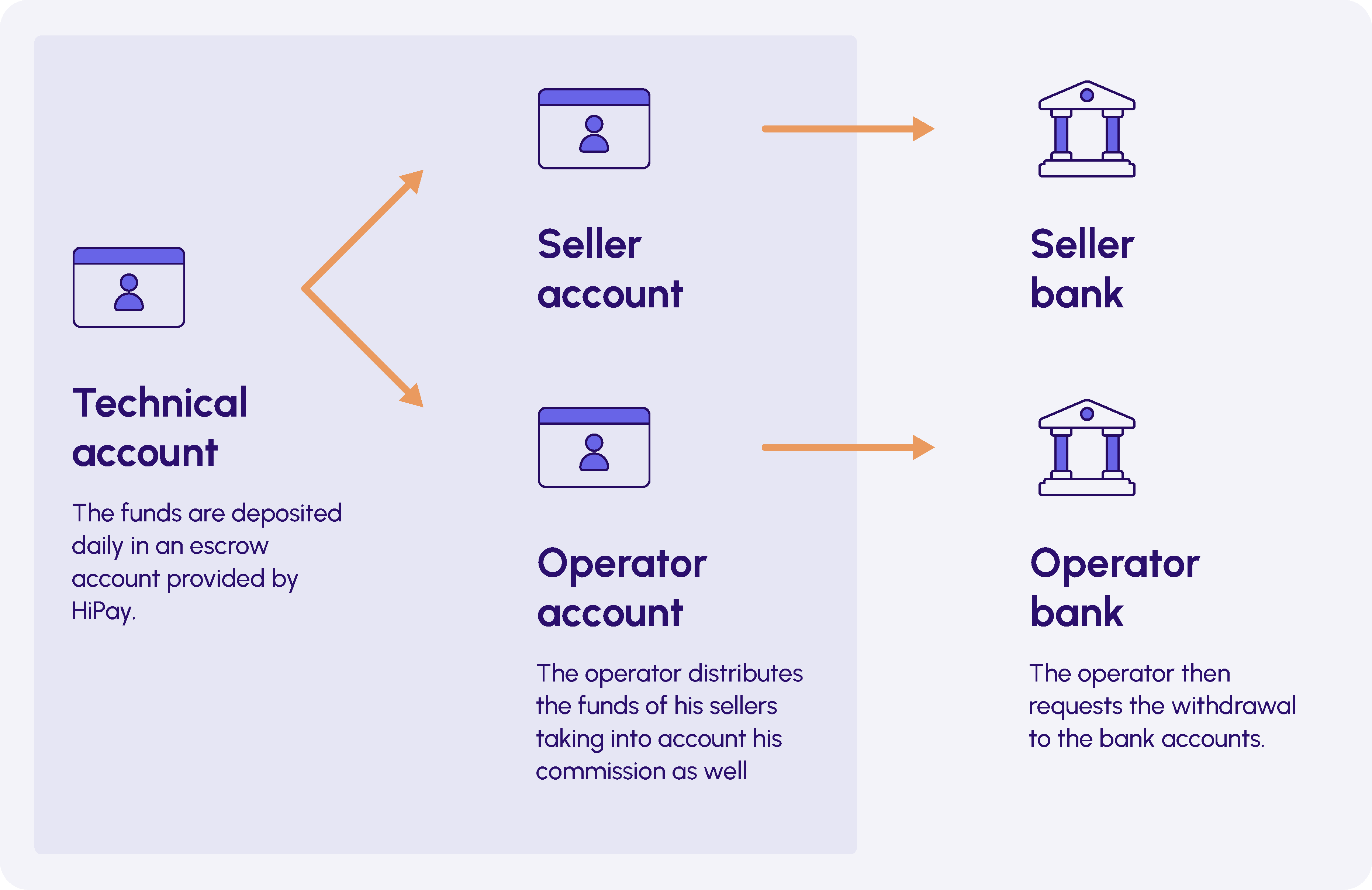 Merchant declared as an agent

Seller accounts identification and creation tool

Regular compliance monitoring (audit and control)
Veepee selects HiPay solution for its marketplace
Veepee, a pioneer in online destocking since 2001 and one of Europe's leading event-based retailers, has teamed up with HiPay to develop its marketplace: "Brandsplace".
The implementation of these solutions has boosted Veepee's performance. The brand has gained between 3 and 4 conversion points thanks to the installation of the Acquirer TRA, and has been able to achieve a 98% conversion rate with Apple Pay, which is the best-performing payment method on the market today.
Paul GUERIN - Director of Treasury, Financing, Payment and Fraud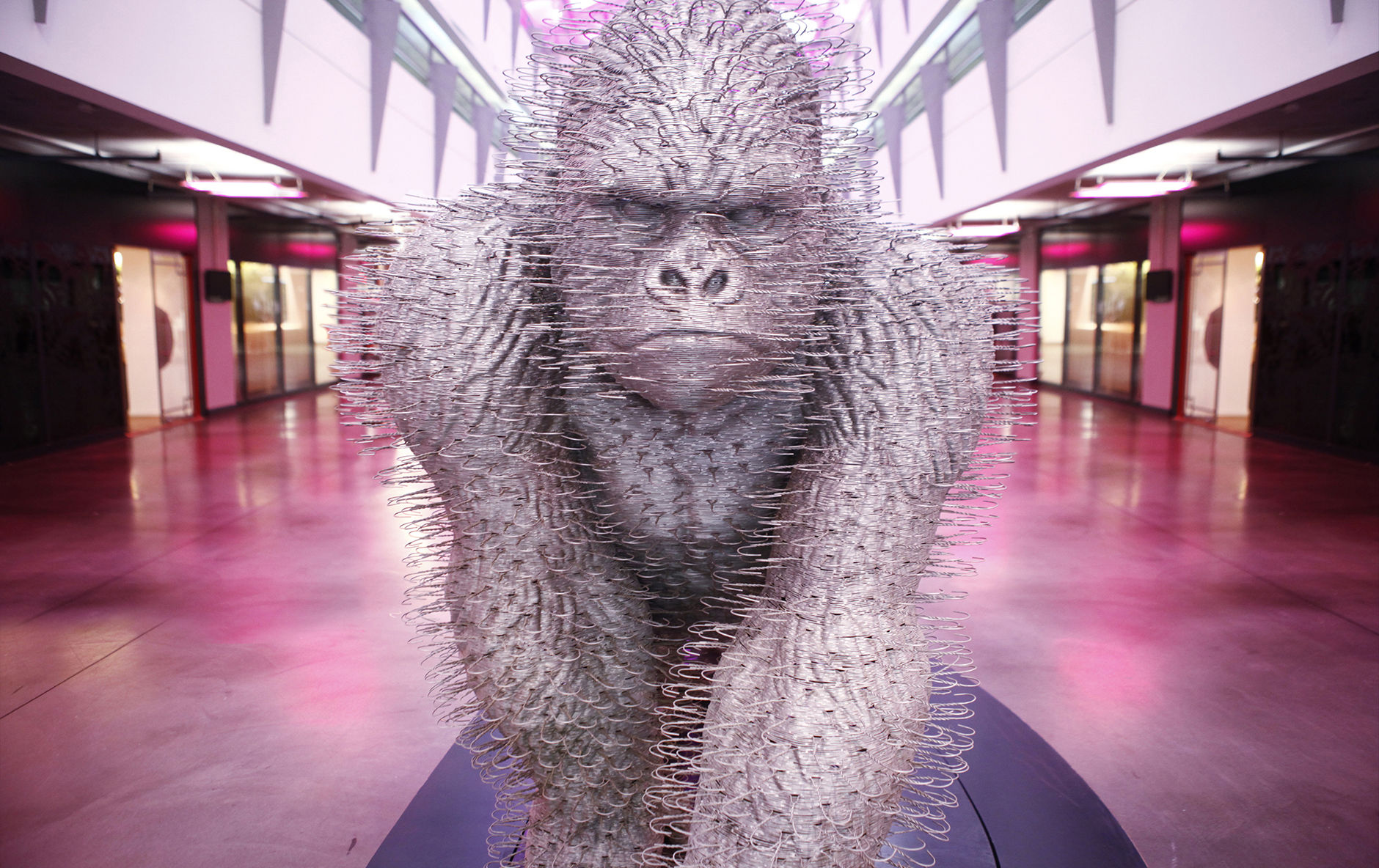 A powerful, all-in-one management interface
Real-time monitoring
View your transactions and track your KPIs with a few clicks to save time daily.
Unified financial management
Benefit from automated financial reconciliation and get detailed account balances for each sales channel or store for better monitoring. Eliminate up to 80% of your accounting teams' work.
Simplified performance analysis
Keep a close eye on your data through rankings, periodic comparisons, or customized exports and favorites.
Fight fraud effectively
Our team of fraud experts customizes HiPay Sentinel perfectly to your business to maximize success rates and protect your customers. A single tool to streamline and secure all your transactions:
Analyzes transactions in real time and assigns a risk level

Protects against financial loss from chargebacks due to fraud

Relaxes PSD2 rules (3DS v2) with exemptions for frictionless payments through simplified authentication
Ready to revolutionize your payments?
With augmented payments, offer enhanced customer experiences.
Discover innovative ways to drive growth. If you are interested in working with HiPay as a reference partner, please fill out this contact form.
You have a question, we have the answer!

Discover our cutting-edge technology

Book a demo to learn more about our tools and solutions.
Frequently asked questions
How to be compliant with the regulatory authorities?
To be compliant with the authorities, you have 3 options. Either you have your own license and operate as a payment institution. Or you apply to the ACPR for an exemption. Or become an agent by using an already certified payment institution. Becoming an agent is the easiest and fastest way to integrate a payment service.
How does merchants' KYC (Know Your Customer) work?
You send us your merchant's KYC documents, the marketplace module automatically retrieves the documents and you get a first level response within 5 minutes. A full identification is carried out within less than 3 days to enable merchants to be quickly operational on your marketplace.