Identify risky transactions
Every transaction is analyzed in real time to assess the risk level and trigger a specific action accordingly.
Benefit from authentication exemptions
Simplify authentication to boost conversion and success rates, making your customers' purchasing journey smoother and more secure in the process.
Receive advice from experts
Our Risk team guides you through performance issues and transaction analysis.
Customize your anti-fraud profile
We work hand-in-hand with you to create your anti-fraud profile and tailor to your needs, with over 80 criteria and actions to choose from.
Reduce your cart abandonment rate
Allow less restrictive authentications for low-risk transactions to encourage purchases and guarantee a frictionless shopping experience.
Control your fraud rate
With HiPay Sentinel, reduce chargebacks, detect fraud attempts and simplify the purchasing experience.
One module for all fraud attempts
HiPay provides you with a powerful and unique tool to combat fraud.
Our Risk team works hand-in-hand with you to create your anti-fraud profile and tailors it to your needs:
Settings adapted to your business activity
Customer lists (Blacklist, Greylist, Trusted List)
"Risky" criteria (cart amount, country, IP address, frequency)
Customized options (personalized data, rule combination)
TRA implementation with HiPay
PSD2 regulations require strong customer authentication (SCA) for every e-commerce transaction. However, once the transaction risk analysis (TRA) has been carried out, strong authentication exemptions are possible thanks to the 3DS2 protocol, allowing frictionless payments with high levels of security.
In this way, once the transaction is classified as low-risk, your customers can make their purchases more quickly and easily by bypassing the second authentication. TRA was devised to streamline the purchasing journey and to maximize your conversion rate.
Expert support and guidance
Our service goes beyond the configuration of HiPay Sentinel: our Risk team stays in the loop as your business grows. For example, we inform you of every significant fraud we find. You can then choose to cancel the delivery or the order, depending on the situation. Our team is also available to suggest improvements when necessary (e.g. if new fraudulent behaviors are discovered) and to offer their expertise.
Fight fraud effectively
HiPay Sentinel protects you from fraud attempts and adapts to your business activity thanks to a profile specially created for you by our experts.
The tool streamlines and secures all your transactions to maximize your success rate and protect your customers.
Analyzes transactions in real time and assigns a risk level

Protects against financial loss from chargebacks due to fraud

Relaxes PSD2 rules (3DS v2) with exemptions for frictionless payments through simplified authentication
Define your own anti-fraud rules
With 80 customizable filters, our tool collects payment data during checkouts to perform a complete risk analysis of every transaction and assign each a final score.
Device fingerprint
This fingerprint, collected for identification purposes, is used to detect anonymous proxy servers or to check if the buyer's personal information has been altered.
Velocity controls
These settings help with the choice of an action or a score based on different criteria (email address, card, phone, IP address) and on how often a customer has completed a purchase over a certain period of time.
Payment data
The information related to a payment is used to analyze the level of risk associated with a transaction: customer email address, IP location, credit card country, shipping and billing country, payment method, etc.
Limited expenses
This filter lets you set limits and control levels based on transaction amounts as well as your customers' purchasing habits over a certain period of time.
Consistency controls
The tool makes sure the information related to a given payment is consistent (e.g. card country different from IP country, billing address different from delivery address).
Activity controls
High-risk purchasing behaviors are detected by analyzing a variety of data over a certain period of time for one customer (e.g. number of different cards used for the same email address).
Customized data
You can set up specific actions or scores based on your business data. You can add an infinite number of custom data, such as rules on baskets that contain products targeted by fraudsters.
Data at the core of your business
Browse through your data to adjust your criteria accordingly and continuously improve the user experience for your customers.
Monitor the transactions blocked by the module

Analyze your anti-fraud filters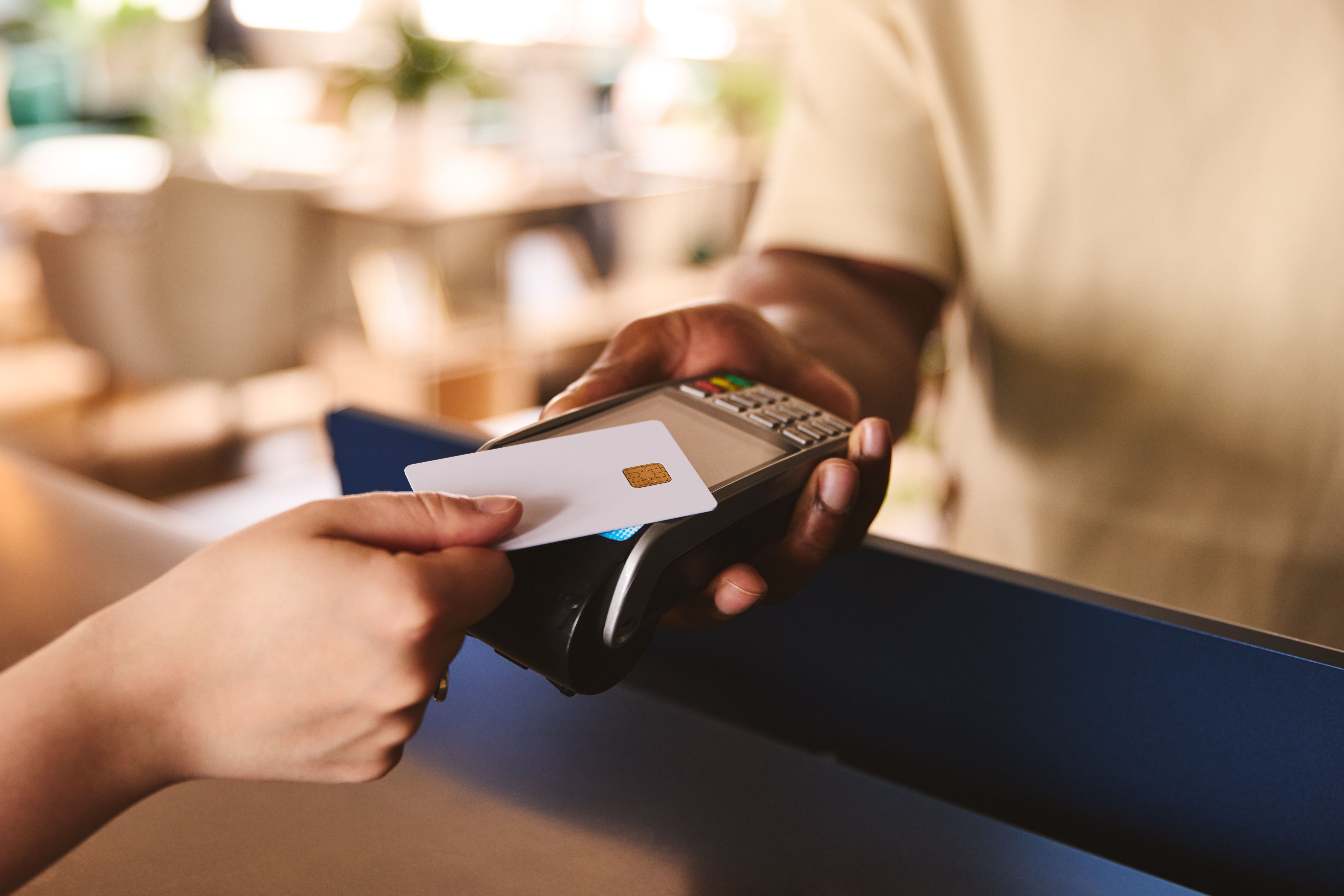 Ready to learn more about our anti-fraud tool?
Contact one of our experts now so that they can answer any questions you may have on this topic.
We also have several articles talking about fraud, PSD2, strong authentication, etc. on our blog right here
A seamless journey to increase sales
Discover our clients' results

Because numbers sometimes speak louder than words
With HiPay and Sentinel, we remove the customer's interaction with their bank during authentication. Their buying experience is much better! The associated benefit for Motoblouz is that a frictionless journey converts better: our conversion rate has increased by reducing the abandonment rate during payment.
+2.5 pts on the net success rate
+3 pts on gross success rate
+13 pts on the frictionless rate
+22 pts on the accepted frictionless rate
Peggy REMY - Motoblouz Digital Director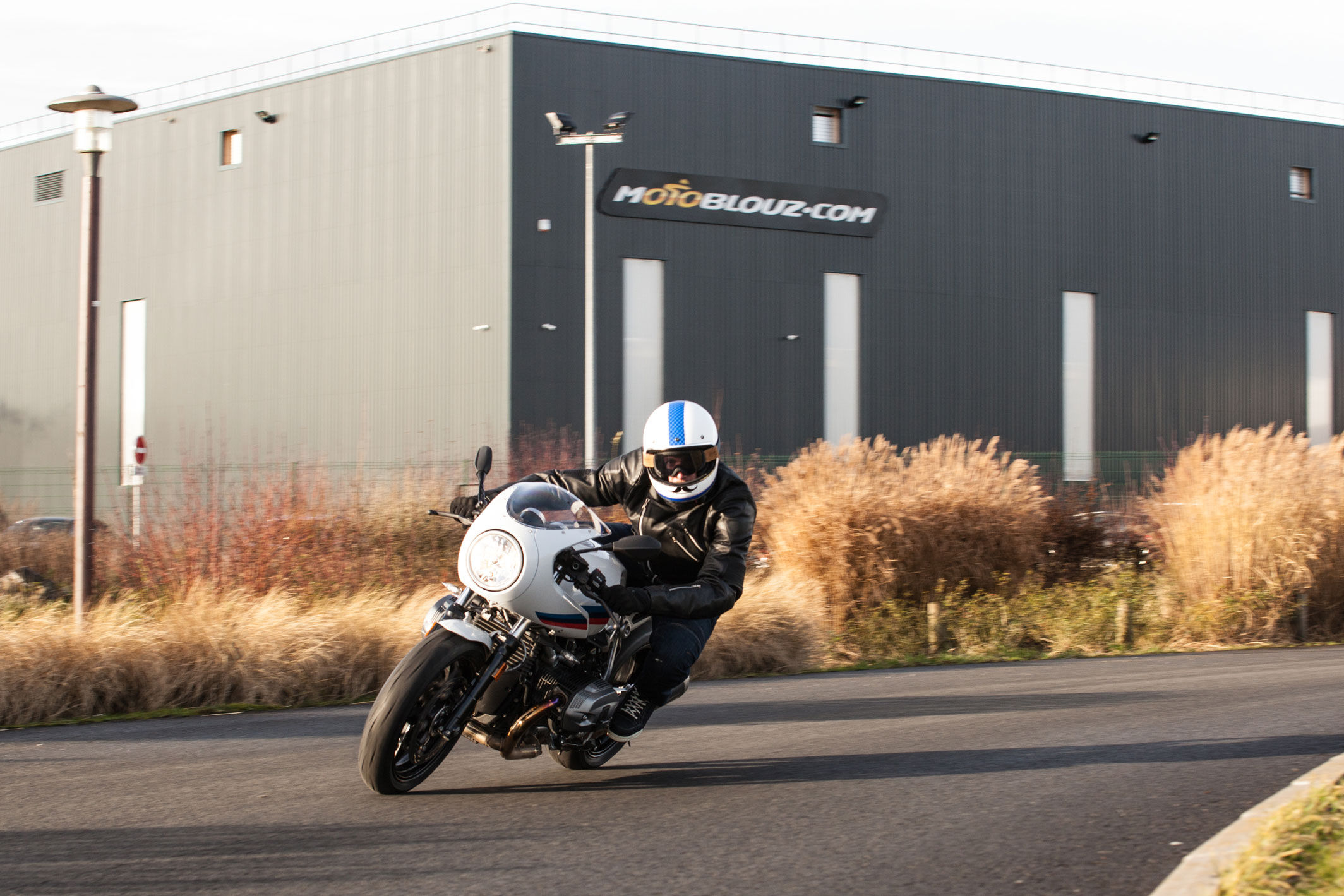 Rates observed over a period of 3 months after the activation of the acquiring TRA.
97% on net success rate
92% on the requested frictionless rate
74% on the accepted frictionless rate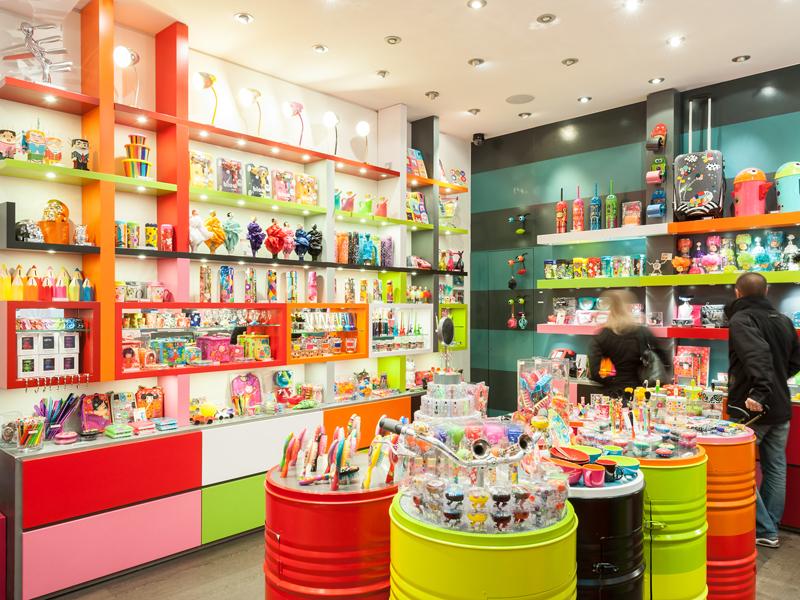 "L'Exception was looking for a model based on the simplicity and efficiency of payment system integration. HiPay had this advantage, and not the least, that all transactions are interfaced in our back office. Added the need to offer multi-currency, one of HiPay's main performance levers.

Finally, reducing the risk of fraud was major, and HiPay was able to make fraud a non-issue. Today, I can say that with HiPay's anti-fraud module, the risk has been reduced to almost zero."
Régis PENNEL - L'Exception Founder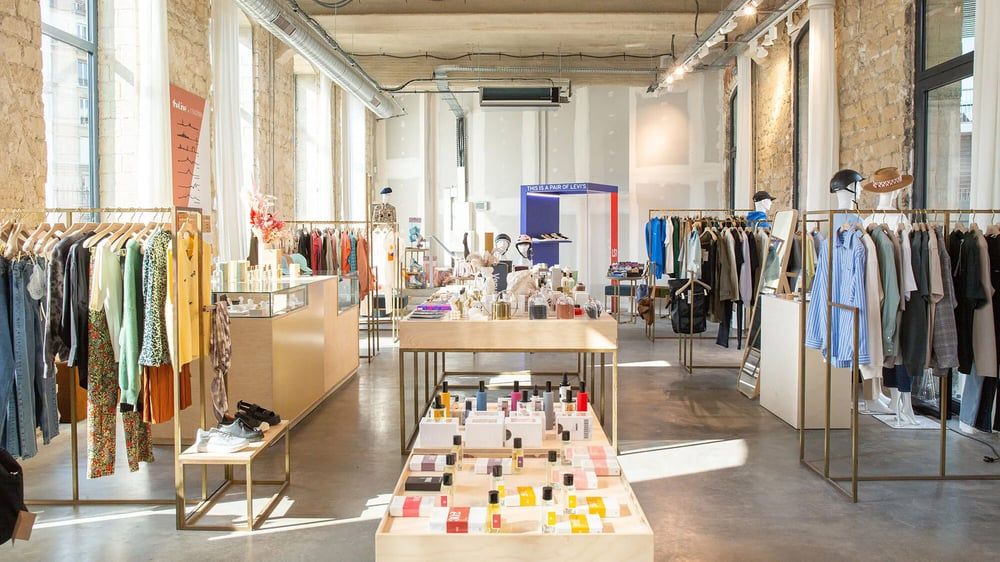 Rates observed over a period of 3 months after the activation of the acquiring TRA.
96% on net success rate
97% on the requested frictionless rate
83% on the accepted frictionless rate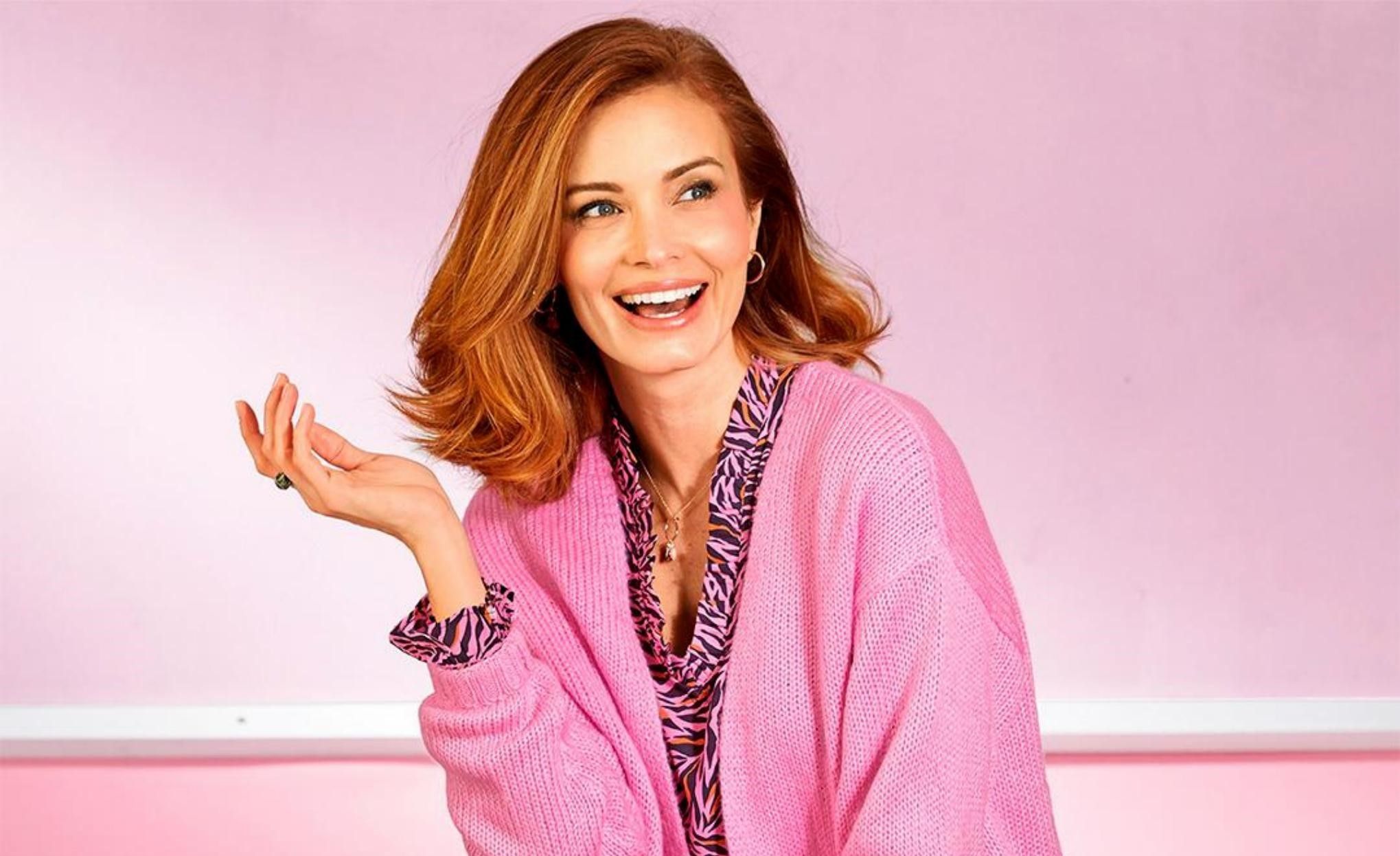 Comparison over a period of 3 months before the implementation of the acquiring TRA and over a period of 3 months after.
+1 pts on the net success rate
+7 pts on the gross success rate
+13 pts on the frictionless rate requested
+32 pts on the accepted frictionless rate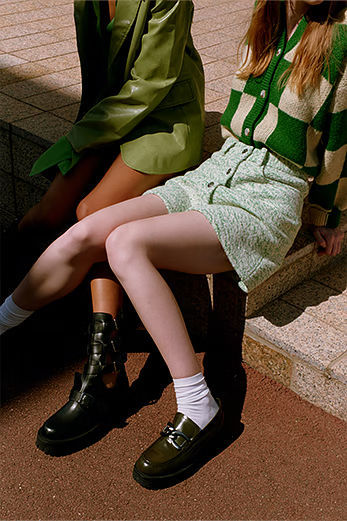 Fraud management in the iGaming industry
As your online casino or gaming platform grows, HiPay analyzes every transaction in detail to fully secure your business. iGaming companies process gambling-related payments, and as such, are subject to stricter regulations. HiPay Sentinel helps with industry-specific anti-fraud rules that control data and secure payments.
Criteria consistency check between the user's IP and country

List of payment methods, currencies, and countries

Local compliance rules: deposit limits, BIN filtering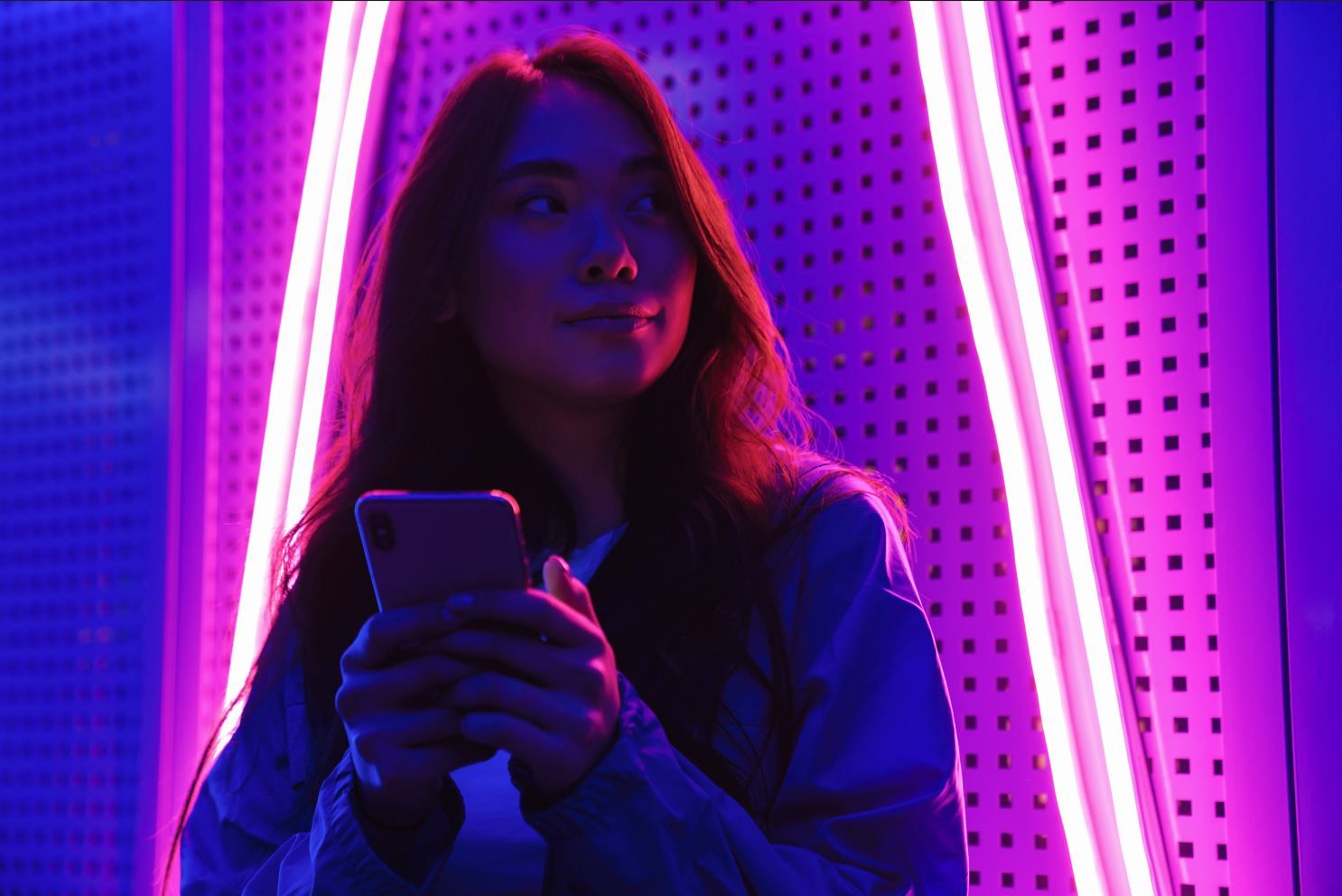 Frequently Asked Questions
How are criteria configured in Sentinel?
Our teams collect your needs via a questionnaire to understand your activity and your challenges in terms of fraud. Thanks to your answers and their expertise, Sentinel will be configured to secure transactions and increase your conversion rate.
Is this anti-fraud tool suitable for my business?
Sentinel is very effective, thanks to its 80 anti-fraud criteria. A unique and personalised fraud profile is created for each merchant. Our tool can be adapted to any type of business, any size of company and any time of year: numerous discussions are organised between our fraud analysts and the merchant to discuss the specificities of their business and the resulting needs.