Improve your conversion rate
Reduce your shopping cart abandonment rate and increase conversion by providing the payment methods your customers want.
Grow your business
Reach new markets and drive business growth with local and international payment methods.
Anticipate your customers' needs
Use deferred (Buy Now, Pay Later) and split payments to boost sales and increase the value of the average shopping cart.
Secure your payments
Protect customer data and transactions through strong authentication on market-wide payment methods.
Suggest the right method for the right customer
Provide alternatives to credit and debit cards to best equip your sales channel and satisfy as many customers as possible.
Integrate payment methods with ease
One contract gives you access to a diversity of local and international payment methods that you can integrate in a few clicks.
Over 85 covered countries
Take over the international market with HiPay! With only one contract, HiPay provides you a wide range of payment methods. Plus, you get to accept over 150 currencies. Most popular currencies:
Europe: EUR / Euro, GBP / Pound Sterling, CHF / Swiss Franc, SEK / Swedish Krona, DKK / Danish Krone, NOK / Norwegian Krone, PLN / Polish Złoty, CZK / Czech Koruna
America: USD / United States Dollar, CAD / Canadian Dollar
Asia: JPY / Japanese Yen, HKD / Hong Kong Dollar
Oceania: AUD / Australian Dollar
Southern Africa: ZAR / South African Rand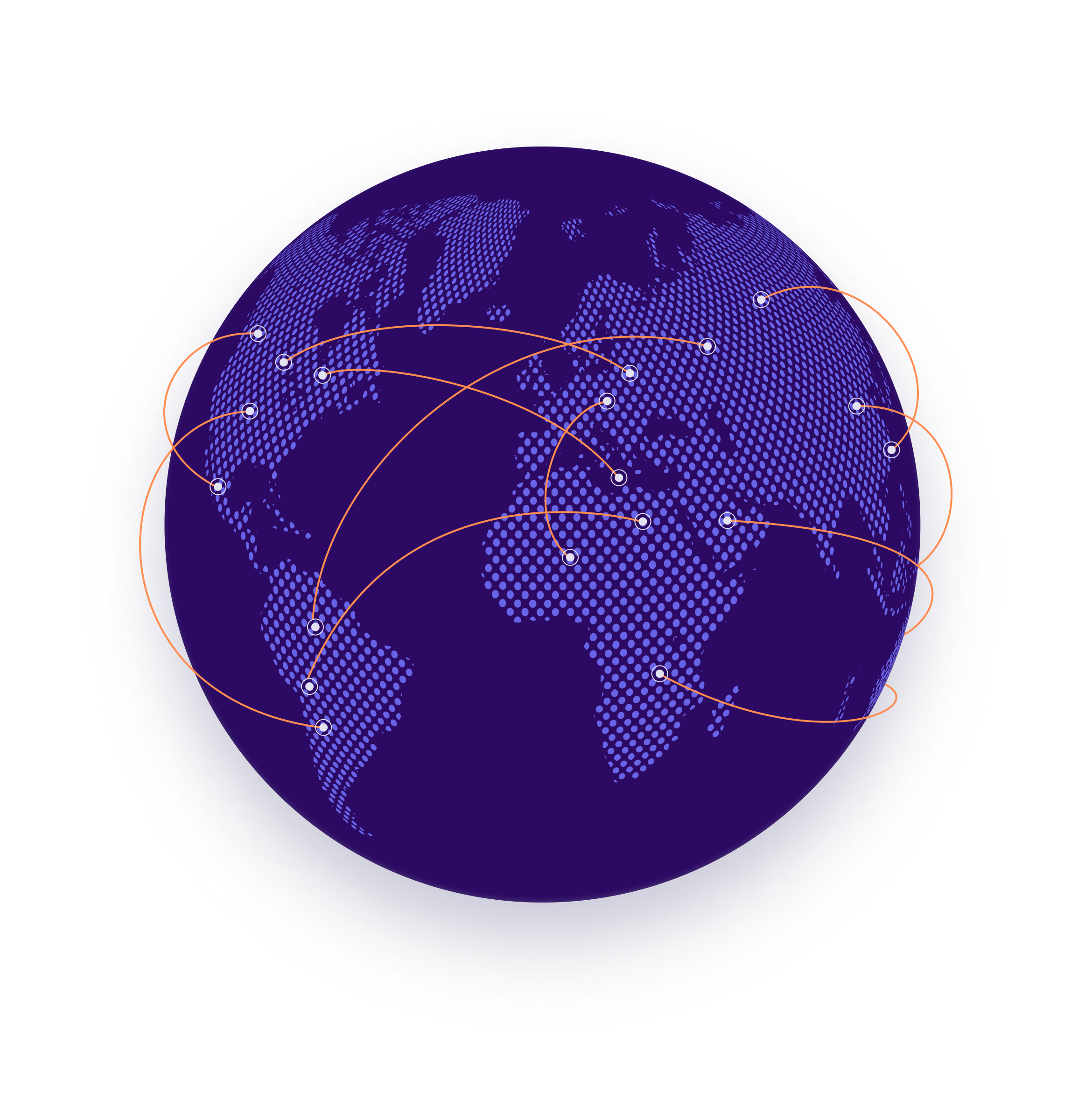 A solution for every payment
Whatever your business model, we have the right payment solution for you.
With a unique combination of human intelligence and technology, we cover all your payment needs.
A unique offering supported by our entire ecosystem
We work with more than 100 partners to provide effortless integration, covering your CMS, cash register software, maintenance services and many more.
We also provide the most innovative payment solutions on the market - PAX terminals, deferred payment (Buy Now, Pay Later), SaaS platforms - so that you can provide an augmented payment experience.
Any questions? Our answers
Is there a support for the implementation of a new payment method?
A technical contact is at your disposal to answer your needs for assistance including the integration of a payment method. This support is available before the production launch but also after the launch to monitor and ensure a good progress. Technical documentation is also available with links to integration assistance directly from the developer portal.
How does the integration of a payment method work?
When integrating any payment method, HiPay guides you to a "stage" environment, to test your integration safely, before launching the method externally on a production environment.