24/7 personalized support
Our teams are there for you every step of the way to easily implement our solution.
A solid and stable platform
No stress: choose a payment platform renowned for its stability.
Simple integration
Seamlessly integrate your payment page into your purchasing journey for better conversion.
One unique contract
No need to multitask, HiPay takes care of everything, including the technical gateway and VAD(S) contract for distance selling/secure distance selling.
Specific chargeback management
Avoid risks and grow your business safely.
A solution designed for video games, SaaS and subscriptions
Your sector is the one we excel in!
One partner for all your transactions
HiPay provides a unique offering to optimize your payment management. We connect with acquirers and payment method providers so you don't have to, and our team of experts work with you to identify and implement the most appropriate solutions to meet your needs: acceptance rate, cross border, high fraud and chargeback rates, migration from another PSP, etc.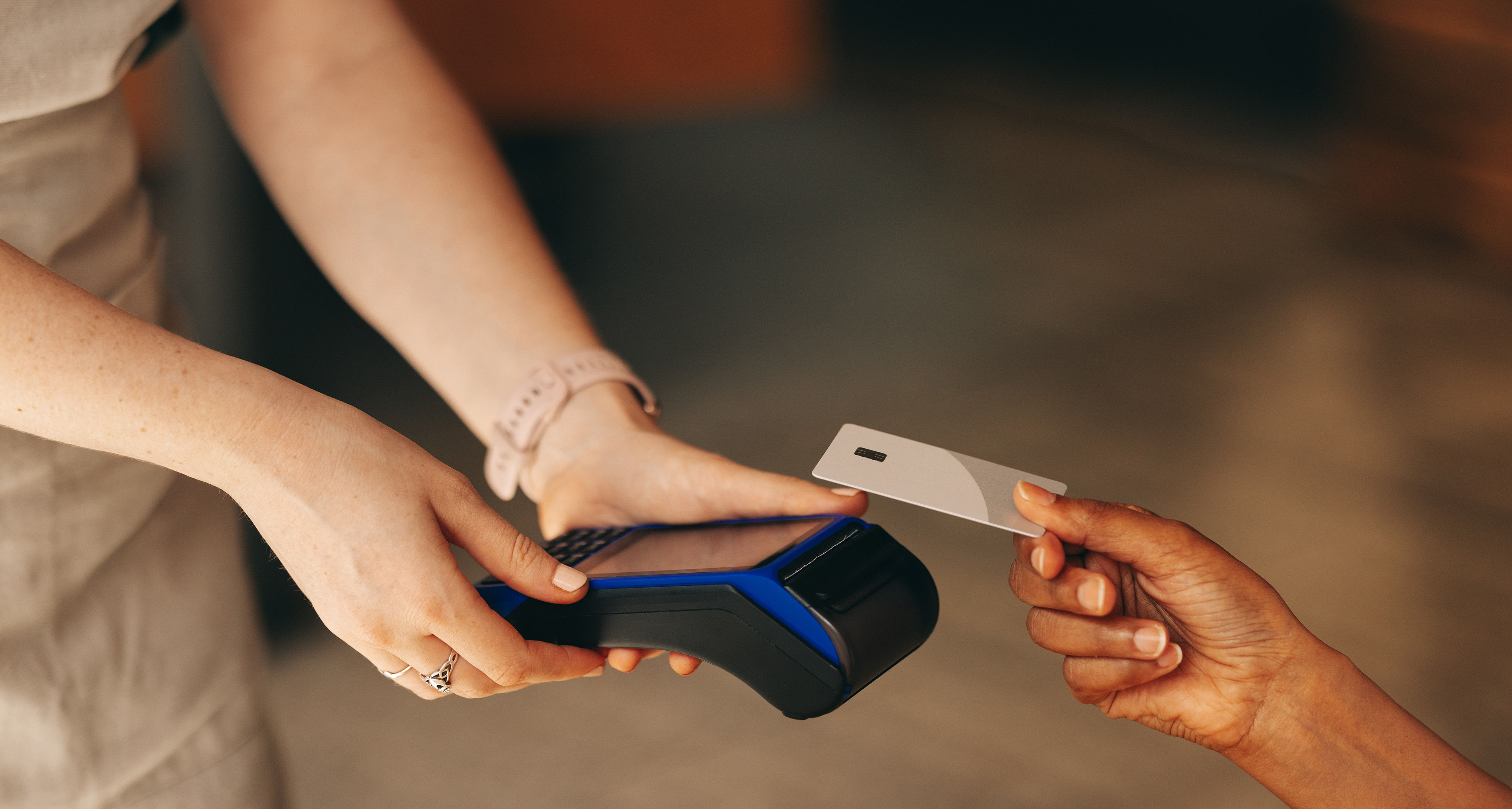 Risk management
Manage your risk exposure by limiting fraud, and build an augmented payment experience to grow your revenues.
Partnership
Develop your business with a team of experts who understand your reality. Build a long-term relationship with a trusted online payment partner.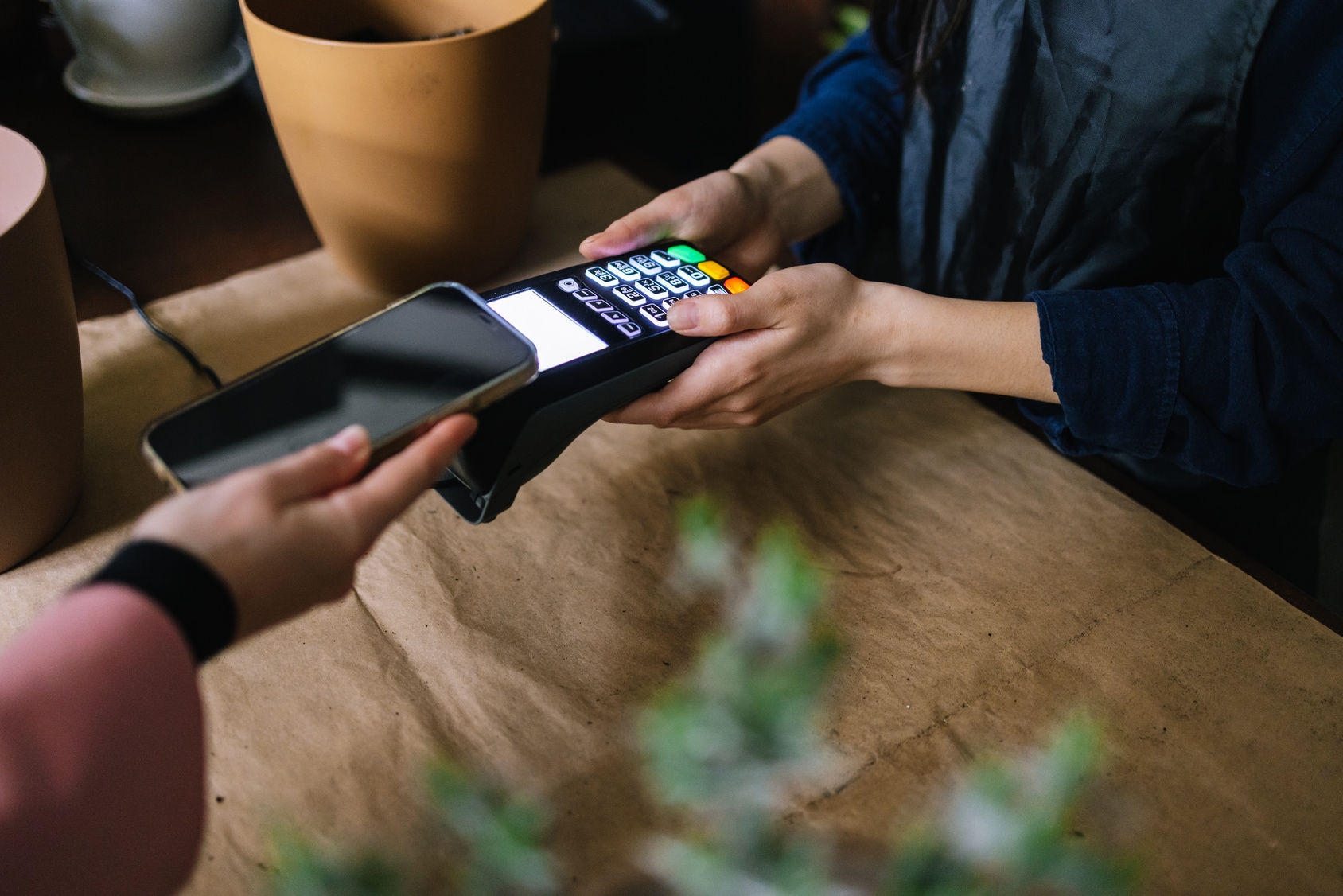 Payment optimisation
Benefit from HiPay's PCI DSS level 1 certification to instantly optimize your payment journey and conversion rate.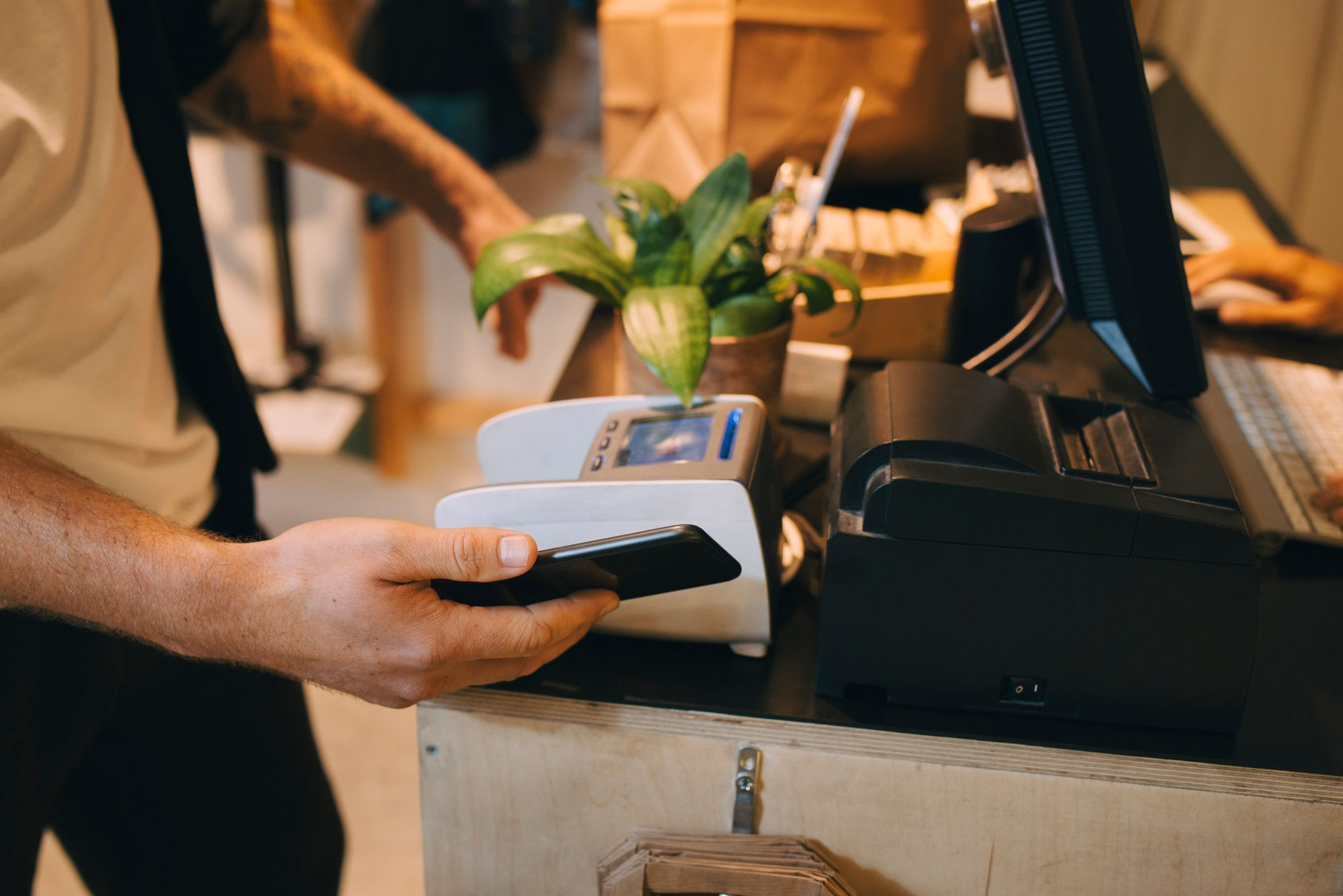 International Payments
Accept your customers' currencies while controlling your foreign exchange costs.
Manage your fraud risks with peace of mind
HiPay provides a powerful and unique tool to fight fraud effectively.
Streamline your security processes, boost your conversion and comply with PSD2.
"About 7% of the transactions created on our site were considered suspicious by the scoring module, which represents 5.79% of our turnover. Today, thanks to artificial intelligence, everything is done automatically and instantly."
Boost conversions with artificial intelligence

A unique scoring system based on payment data and merchant data
Ready to increase your rebill rate by 15%?
Boost your business activity by analyzing data from all your transactions.
Take advantage of our expertise and support to get the most out of your data.
Frequently asked questions
While my business has no presence in Europe, I sell on the European market and need a more efficient cross-border payment solution. What can you offer me?
HiPay understands the intricacies of cross-border trade and can help you streamline processes. To find out more, please contact us directly.
My acceptance rate is too low on rebills. Why is that, and what can I do about it?
HiPay helps you improve your acceptance rate and understand why some payments are declined by issuers. You will benefit from customized support and recommendations.
How can I set up intelligent management of payment schedules according to the issuer's country, the issuer, the type of card and my target?
Intelligent subscription management can significantly reduce your processing costs, improve your acceptance rate in the long run and increase the value of your subscribers. Contact our experts to learn more.