Information for investors
At HiPay, we provide our customers with an all-in-one offering for successful in-store and online payment experiences.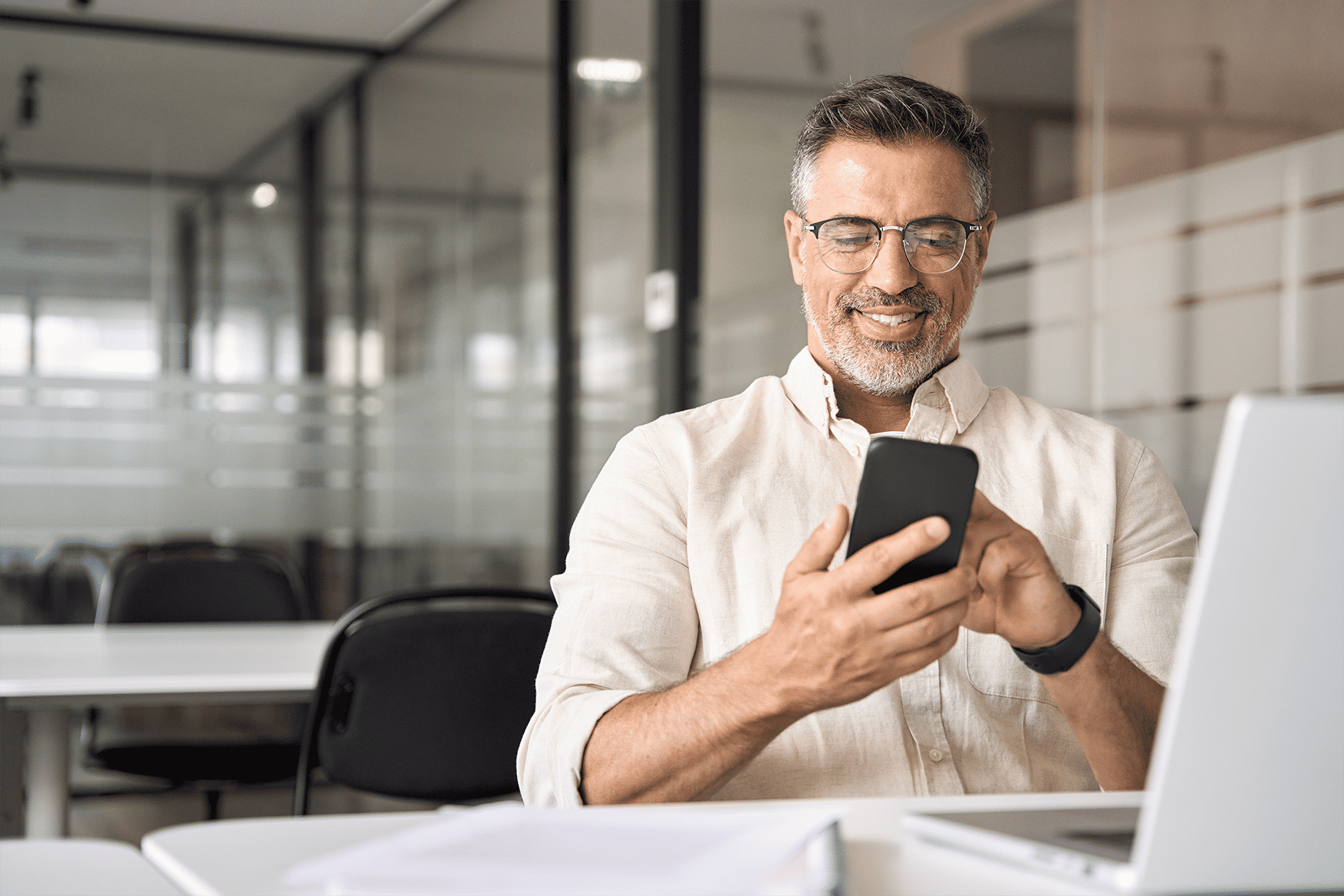 Volumes +13% Turnover +16%
Our Story
Since 2013, HiPay has positioned itself as a French payment expert, both online and in store. Choosing HiPay means benefiting from a seamless customer experience, increased conversion rates and revenue growth.
Our payment solutions are designed for pure players, marketplaces and franchisees as well as for brands with an online presence and a network of stores.
Our mission is to foster the growth of our merchants and take their payment strategy to the next level through purchasing journeys combining flexibility, adaptability and velocity, throughout Europe.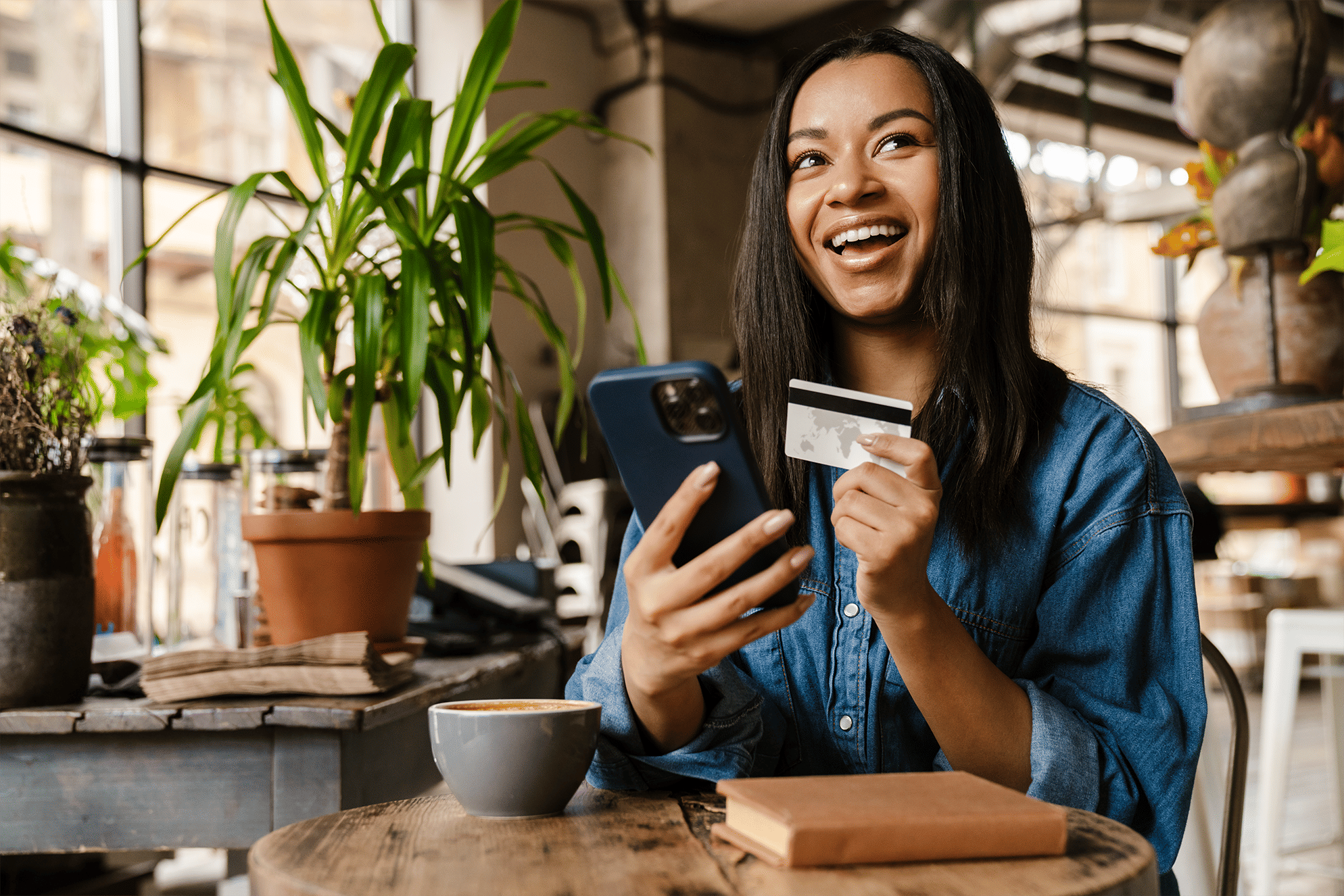 Key dates
2023
Launch of a new brand identity around augmented payments
2011
Payment Institution authorisation obtained from the ACPR (Autorité de Contrôle Prudentiel et de Résolution), enabling HiPay to provide payment services
Executive team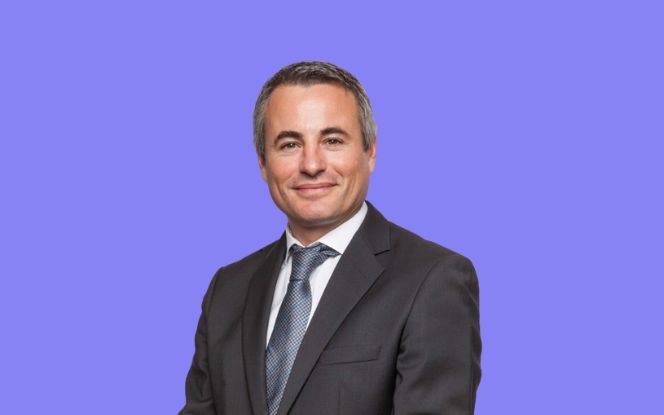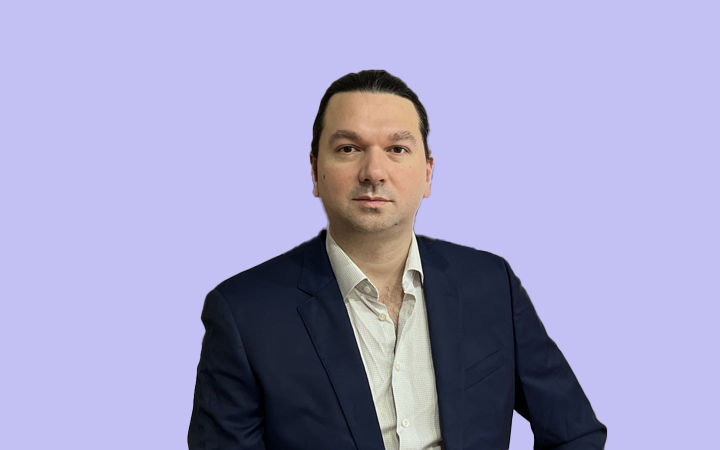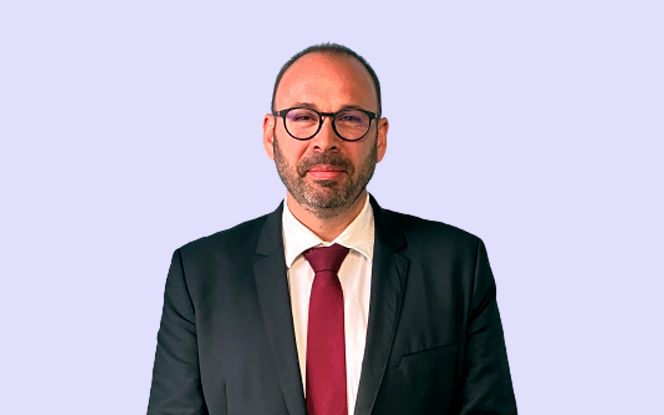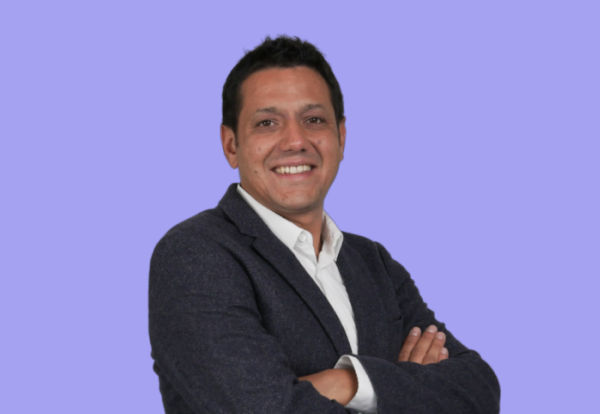 -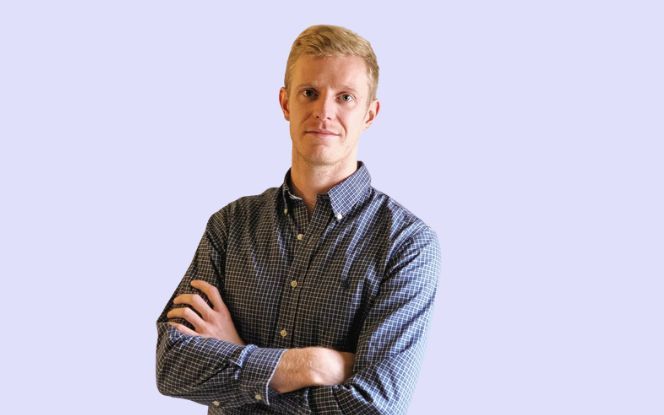 Matthieu PIRAUD
Chief Risk Compliance and Permanent Control Officer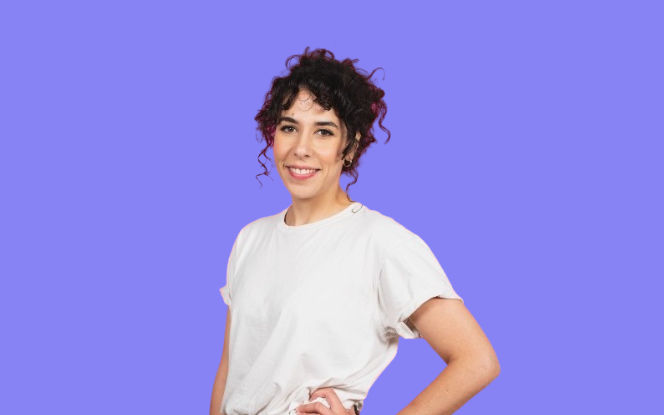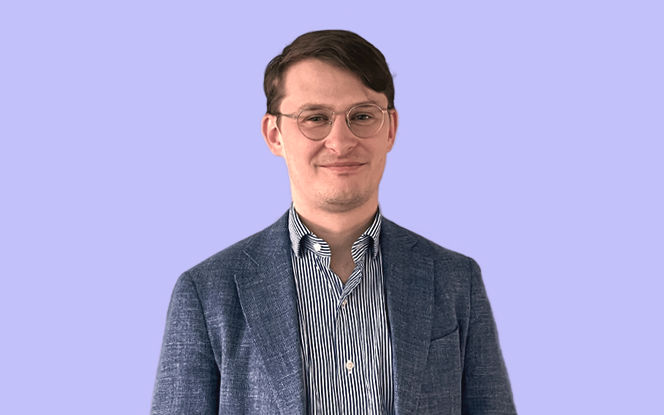 Country Managers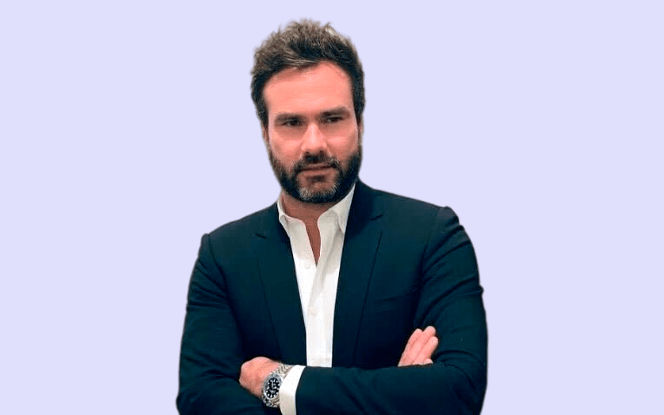 Jeremy BUFFALON
Head of Business Development France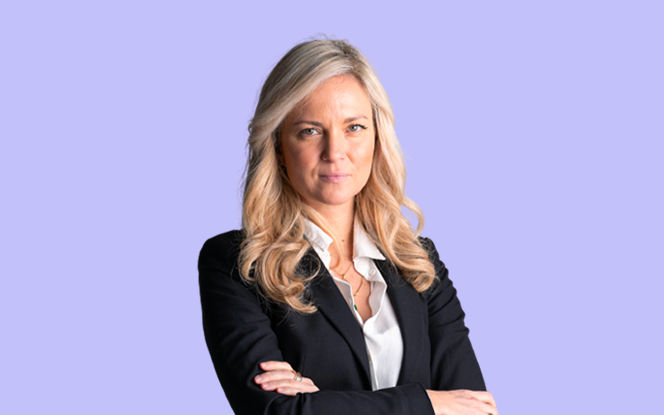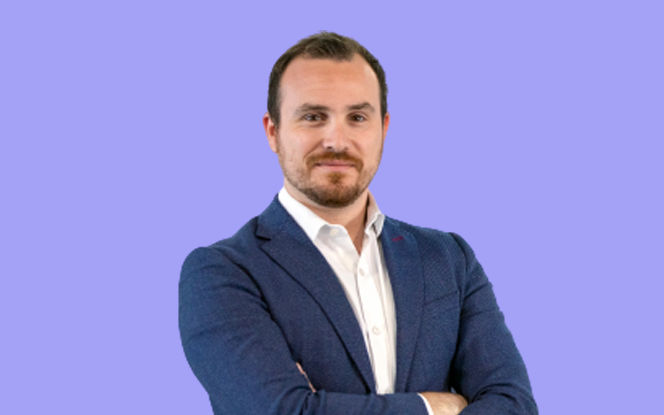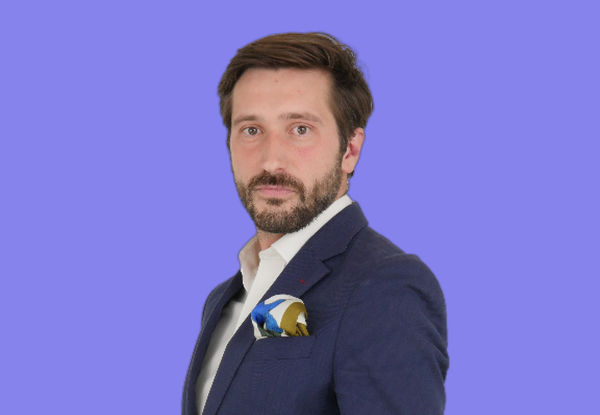 -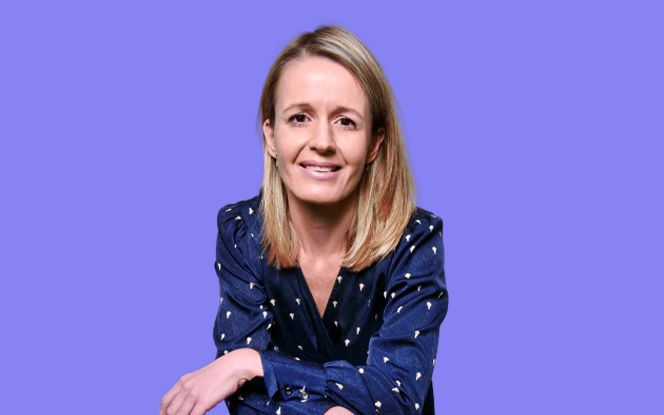 Célia MARREC
Head of Account Management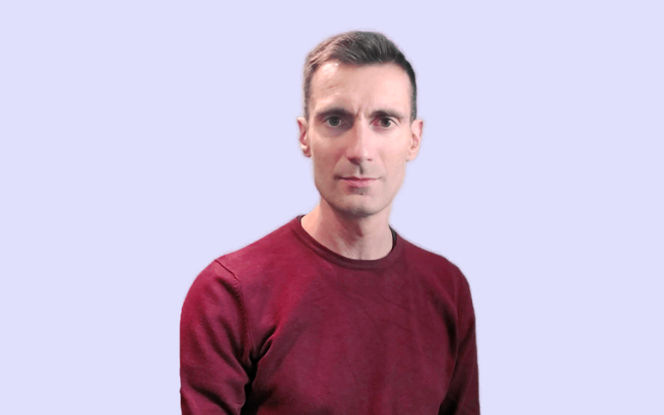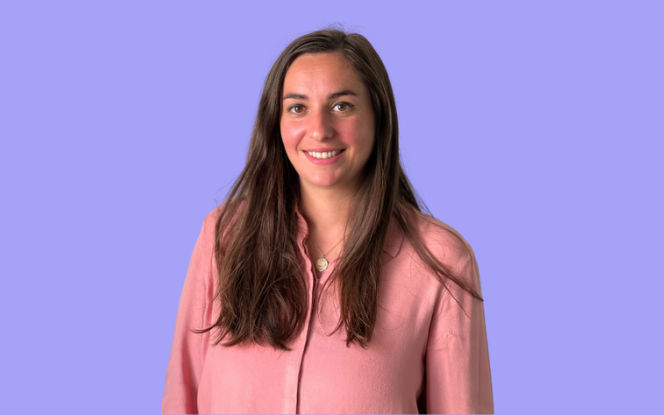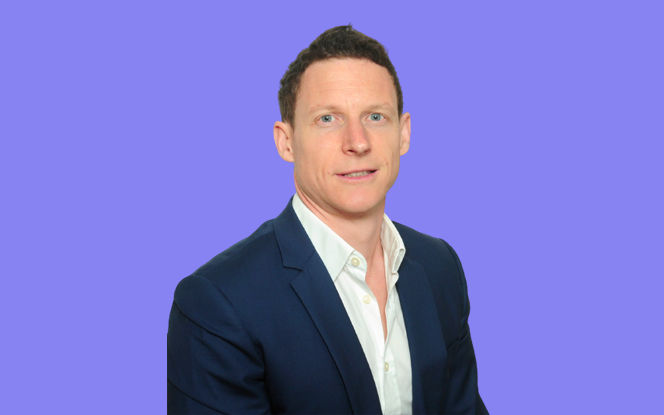 Our growth strategy
At HiPay, we provide a unique blend of human intelligence and technology to guide customers through their payment transition, throughout Europe.
Seamless payment
Providing a unified payment service from Online to In-store to cater for demanding consumer needs.
International
Extending our Online to In-store service to Italy and Portugal, and providing even more payment methods, to spur growth among our customers throughout Europe.
Security
Bolstering our offering to help our customers respond to fraud, one of our customers' biggest pain points.
Human at the service of performance
Weaving a uniquely human flavor into our offering to help guide merchants through their payment transition.
Any questions?
HiPay is a global payment service provider.
By harnessing the power of payment data, we help our merchants grow by giving them a 360° view of their business.
HiPay Group is listed on Euronext Growth (ISIN code: FR0012821916 - ALHYP).