250 HiPayers evolve with us every day
10 years serving our merchant customers
(and this is just the beginning)
€7,528 billion transactions processed in 2022
Our ambition
Since 2013, HiPay has positioned itself as a French payment expert, both online and in store.
Our mission is to foster the growth of our merchants and take their payment strategy to the next level through purchasing journeys combining flexibility, adaptability and velocity, throughout Europe.
Choosing HiPay means benefiting from a seamless customer experience, increased conversion rates and revenue growth.
With HiPay, every transaction is a growth opportunity. Our payment solutions are designed for pure players, marketplaces and franchisees as well as for brands with an online presence and a network of stores.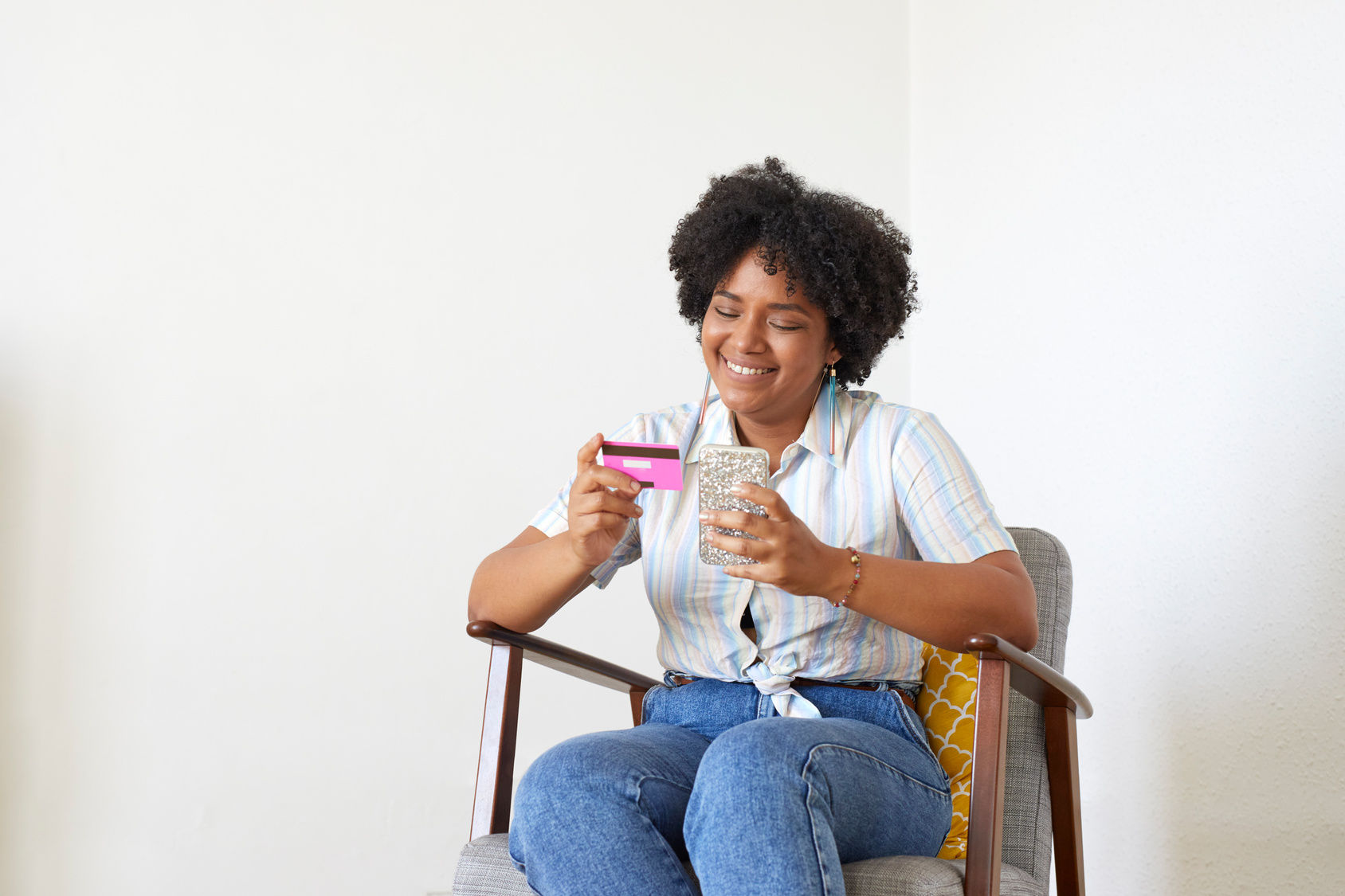 HiPay Key Dates
2023
Launch of a new brand identity around augmented payments
2013
Launch of the first HiPay customers on our platform
2011
Payment Institution authorisation obtained from the ACPR (Autorité de Contrôle Prudentiel et de Résolution), enabling HiPay to provide payment services
Innovation
Our expert teams use the best of technology to offer you an augmented payment experience.
Growth
At HiPay, our goal is to help our merchants grow, all over Europe.
Technology
To meet your evolving needs, HiPay combines innovation and performance to offer you agile and powerful solutions.
Security
As your business grows and the risk of fraud increases, HiPay protects you and your customers in all circumstances.
Simplicity
Compatible with the most widely-used solutions on the market, our offering is quickly and easily integrated into your ecosystem.
Accessibility
All our HiPayers are driven by the same goal: to provide you with guidance and support every step of the way to offer you an augmented payment experience.
Discover our locations
Our headquarters are located in Levallois-Perret, but HiPay also has offices in Nantes, Italy, Belgium and Portugal.
France (Levallois / Nantes)