Challenges
In 2010, three school friends created a company that provides reading glasses in public spaces such as the post office. In the following years, their company has grown rapidly from a supplier of glasses for public spaces to a start-up creating original glasses that are accessible to all. Today, Izipizi glasses are available in three department stores, but also in their Parisian concept store, and of course online. Their challenges were :
To develop the brand internationally and start accepting local currencies and payment methods, but also to adapt to local regulations while maintaining a pleasant customer experience.
Have a reliable payment infrastructure and reduce their transaction failure rate.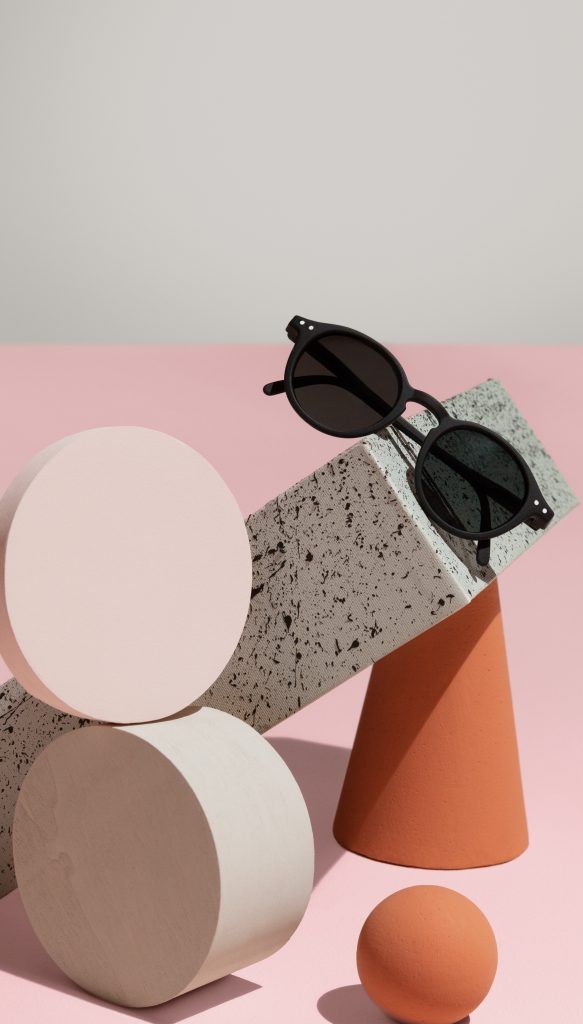 Solutions
The solutions provided by HiPay touched on several points:
Quick and easy international expansion with the creation of a seamless shopping journey and customer experience across all their online shops
Definition of different geographical areas to offer local currencies, as well as adequate payment methods corresponding to local needs
Support on local legislation, taxes and customs duties that differ from one country to another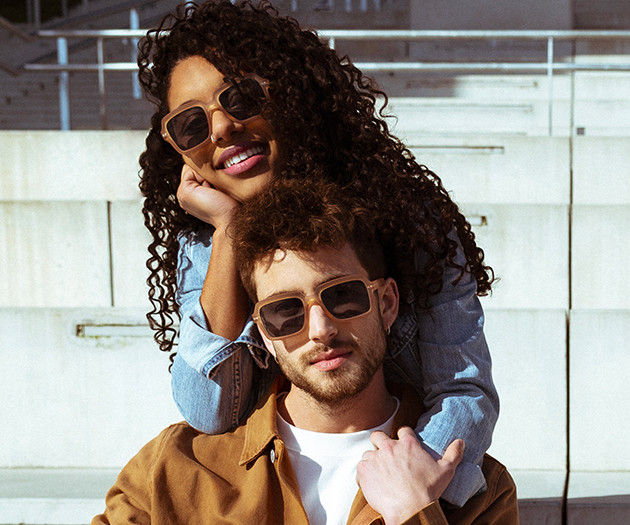 Benefits
Finally, the benefits of these solutions are multiple:
Conquering the world: "We are fast and we are constantly looking for new talents to accompany us in our international adventure. We could not have achieved these results without the support of HiPay, and their results-oriented approach". says Quentin Couturier, co-founder and e-commerce director of Izipizi.
Measurable increase in sales: The solution provided by HiPay was quickly implemented and since then, Izipizi's websites have seen a significant increase in sales. The American site responsible for 10% of the company's turnover has increased to 16% in 6 months.
Overall on all the sites, the success rate of payments has increased by 30 points.
Transparency during payment: The display of familiar payment icons and the total amount in local currency has significantly improved their conversion rate.
Payment at the heart of brand development: HiPay's solutions support local payments in 100 countries, so the scope for expansion is immense.